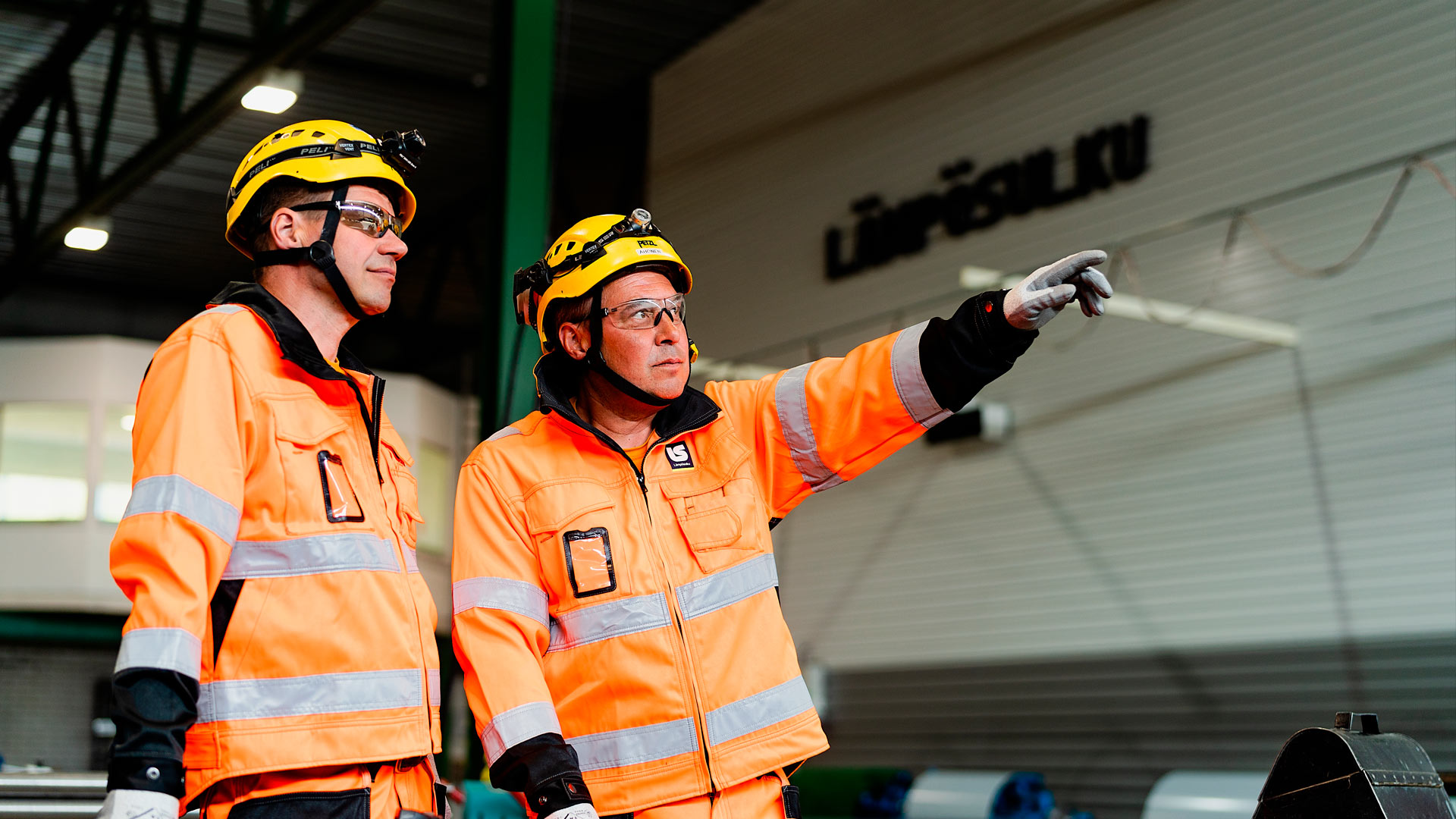 SEAMLESS PROJECT,
SEAMLESS CO-OPERATION
We are experienced professionals in industrial pipeline systems, scaffoldings and insulations. We will carry out all demanding construction contracts and maintenance jobs as single turnkey projects, offering our clients a maintenance agreement that will allow us to take care of sustainable and cost-effective production according to the client's own needs.

INDUSTRIAL INSULATIONS
We are experts in insulation. We can handle pipeline, device and container insulations, full-metal insulations, sound insulations, turbine insulations and condensation insulations.

INDUSTRIAL PIPELINES
We will design, prefabricate and install industrial pipeline systems individually tailored for the site.

HPAC
We install, repair and maintain HPAC systems and equipment for both industrial as well as public constructions, and insulate them as well if needed.

SCAFFOLDING
We will install scaffolding even at the most demanding sites. Properly installed scaffolding improves safety and efficiency in extreme conditions.

ASBESTOS REMOVAL
We handle asbestos removals for all sectors. Our clients include private house owners, public government offices, hotels and large industrial companies.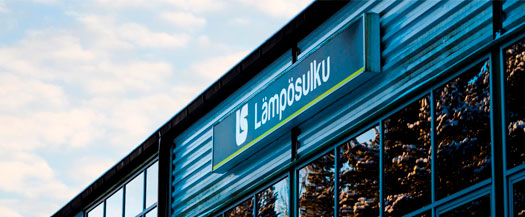 JOB APPLICATIONS – Come work for us
We are looking for skilled and professional employees. There are diverse jobs and contracts available especially for insulator tinsmiths, welders and scaffolding installers. If you are a professional in the field, please submit an open application.